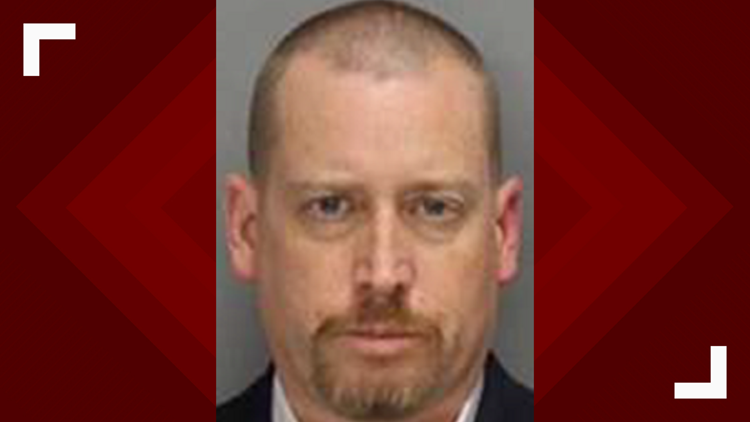 One of my people was represented by this guy, and he stole $45,000.00 of her settlement. She and some other victims testified in Court a couple weeks ago. He was sentenced to 30 years, with 15 to serve. He was supposed to turn himself in 02/01/2019. He did not show up.
CRIME
Man accused of stabbing mother to death in DeKalb County
Police are still looking for the son, who now faces a murder charge.
https://www.11alive.com/article/news/crime/man-accused-of-stabbing-mother-to-death-in-dekalb-county/85-60b7a143-0ff4-4d79-9a25-ba9121de2b4c
Author: WXIA Staff
Published: 10:08 PM EST February 2, 2019
Updated: 10:49 PM EST February 2, 2019
STONE MOUNTAIN, Ga. — A man accused of killing his mother in a vicious attack is now wanted by DeKalb Police.
Around 9:30 a.m. Saturday, police said Shirley Merritt's son, Richard Merritt, stabbed her to death inside of her home located on Planters Row.
Merritt is 44 years old, about 5 feet 10 inches tall and 175 pounds with brown eyes and brown hair. Police have issued a warrant for his arrest on a charge of murder.
More News
He may be driving his mother's brown 2009 Lexus RX350 with a Georgia tag reading CBV6004.
Anyone with information on the whereabouts of Richard Merritt is asked to call the DeKalb County Police Department at 770-724-7850 or Crime Stoppers at 404-577-8477 (TIPS).