An article from 2015:
Justice for judges: You have the right to remain silent, your honor

https://www.myajc.com/news/local/justice-for-judges-you-have-the-right-remain-silent-your-honor/x4ICZOux5H5B5MVG6LCeaJ/
Posted: 1:06 p.m. Wednesday, July 29, 2015
---
More than five dozen Georgia judges have stepped down from the bench in disgrace since the state's judicial watchdog agency began aggressively policing ethical conduct eight years ago.
More lately, however, the jurists aren't just leaving the court in disgrace. Some are leaving in handcuffs.
Earlier this month, former North Georgia magistrate Bryant Cochran was sentenced to five years in prison by a federal judge who said Cochran had destroyed the public's faith in the judiciary. In June, a one-time influential chief judge from Brunswick was indicted by a Fulton County grand jury. And a specially appointed district attorney is now considering similar charges against a former DeKalb judge.
These criminal prosecutions were brought after the state Judicial Qualifications Commission launched investigations of the judges. Instead of being allowed to step down from the bench and return to a law practice, these judges are hiring criminal defense lawyers.
"I don't remember seeing anything like this — so many judges facing criminal prosecution," said Norman Fletcher, former chief justice of the Georgia Supreme Court. "I do think it puts a black cloud over the judiciary."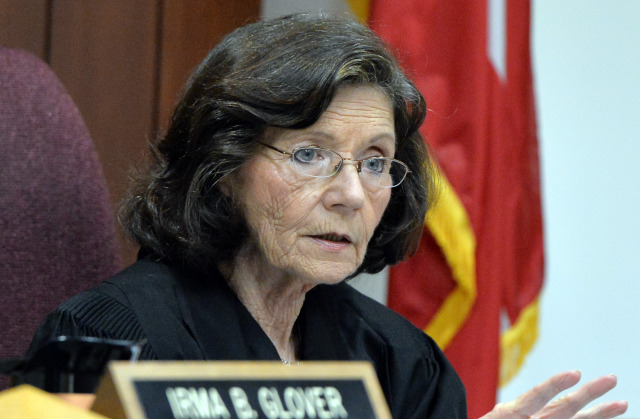 Cobb County State Court Judge Glover Retired, crooked as they come.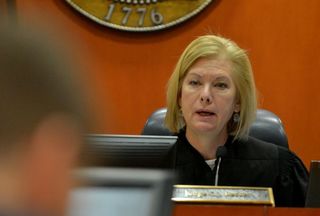 DeKalb County Superior Court Judge Becker forced off the bench, one of the most corrupt.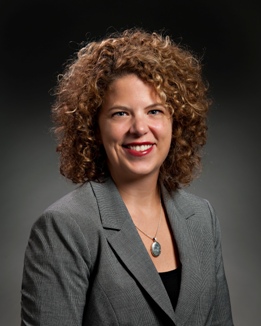 Georgia Supreme Court Barnes, allows and participates in the corruption.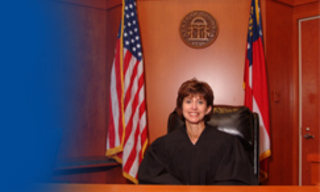 DeKalb County Probate Court Judge Jeryl Debra Rosh, was corrupt when she was a clerk, ruling in place of Judge Marion Guess, with his knowledge, and even more corrupt as Probate Judge, retired early.